MCM / CW ITP Conference 2021
Nice Acropolis, October 27th & 28th
This year, the conference will be held in Nice, in the south of France, at the Nice Acropolis.
It will be the opportunity to:
Celebrate the activities, research and success of the recent and ongoing projects within the MCM ITP Programme
Celebrate the start of CW ITP Programme
This year's itenary will be as follows:
October 26th - Welcome drinks at Hyatt Regency
October 27th - Conference Day 1
October 27th - Gala dinner at Le Negresco
October 28th - Conference Day 2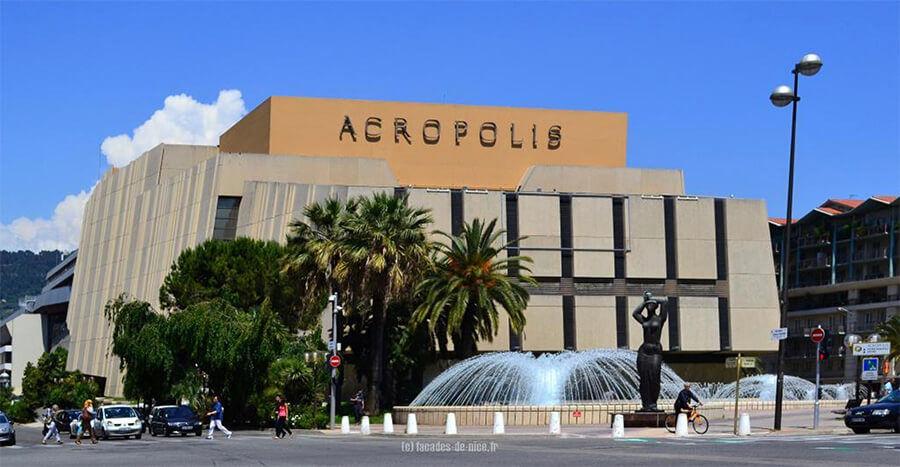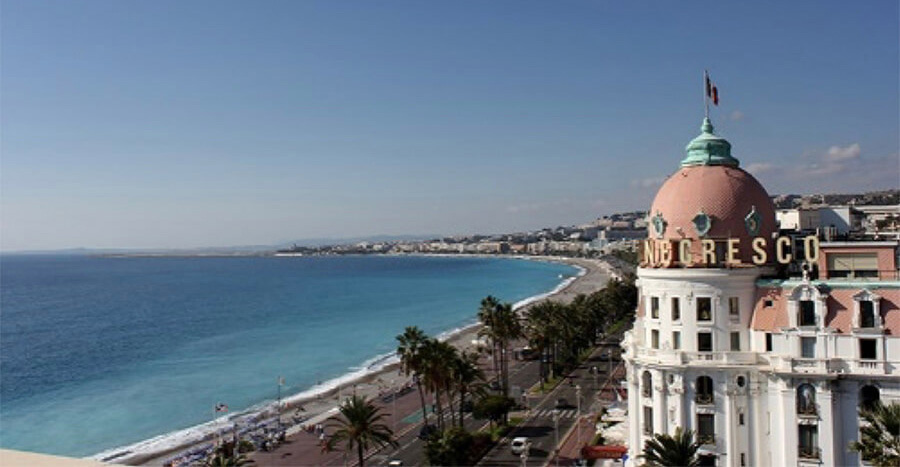 The Conference: Background
The CW ITP Conference will be held every two years starting in 2021. The Conference offers the opportunity to present on the outputs and successes of the CW ITP research projects and disruptors. The Conference also allows networking between Industry, SME and Academic participants in the framework, and will be the launch point or the next call of projects for the following year.
Each year at the conference, outputs will be presented from each of the technology areas, as well as the Dynamic and Disruptor projects.
For further information click the ETA links below.
For details of previous MCM ITP conference events click on the links below.